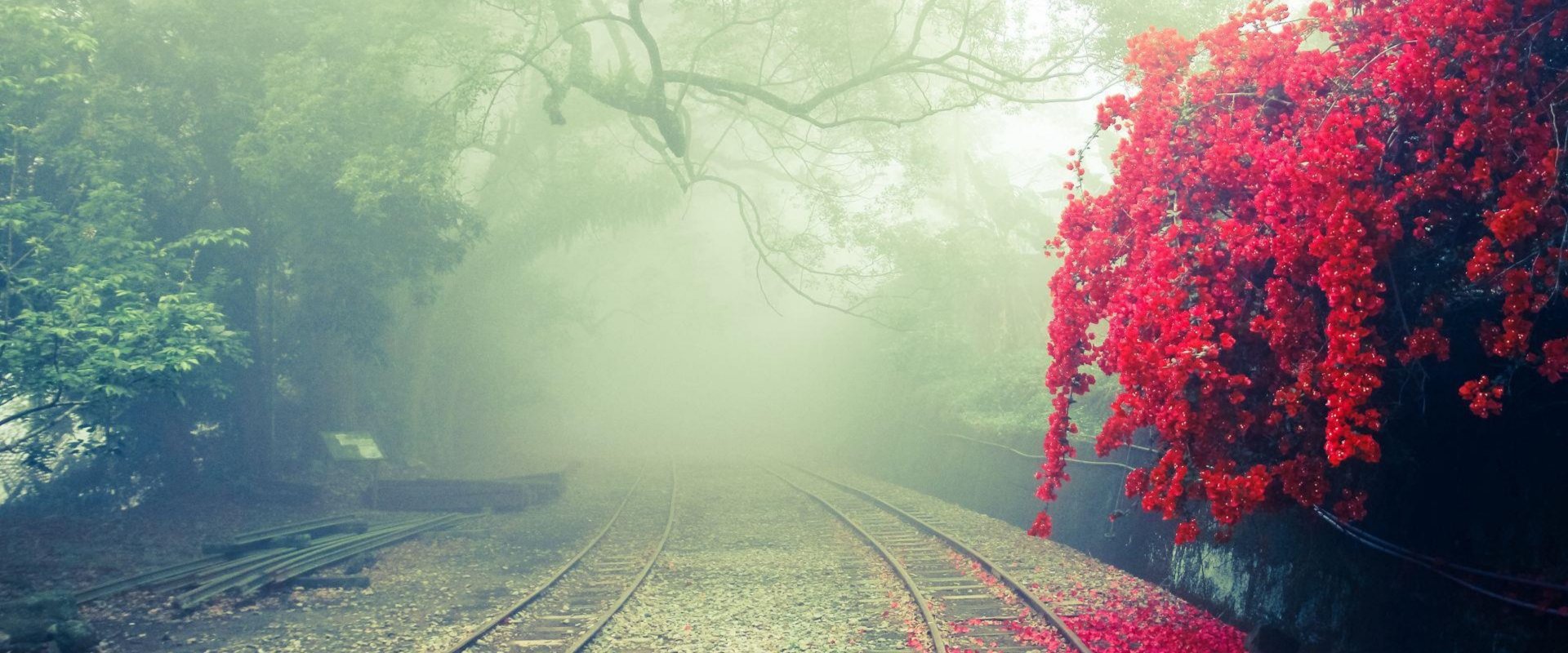 Dried Floral & Home Decor
"Supreme Stock" Ships within 1-Business Day, Direct from the USA "Superior, Dried Poppy Pods".  Our 100% Natural, Home Floral Supplies have been carefully selected for their natural beauty & high quality. Medium & Small Sizes. Due to our...
"Hen & Chickens" 'Miraculous, Dried Poppy Pods' Approx. (20) Rare & Superb, Dried Floral Heads per 1/4 LB.  'Hen & Chickens' Offers You An Enormous Supply of Crafting Material. An Extraordinary Ring of Mini Pods Encompass...